Gastroenterology – Diseases of the Bowel
May 17th, 2022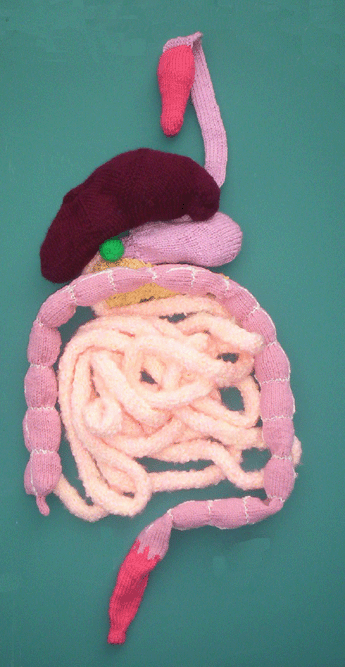 Gastroenterology is the branch of medicine focused on the digestive system and its disorders.
Gastroenterologists at UC San Diego Health are nationally recognized for their innovative care and research in gastrointestinal.
The symptoms of a Gastroenterology disease vary but they include:
Abdominal pain and discomfort.
Bleeding in the digestive tract.
Constipation and Diarrhea.
Difficulty Swallowing.
Severe and persistent Heartburn/indigestion.
Stomach upset, nausea, vomiting.
Ulcers.
Unexplained weight loss.
We are proud to have experts give us in-depth understanding of this field and also answer questions that we may have.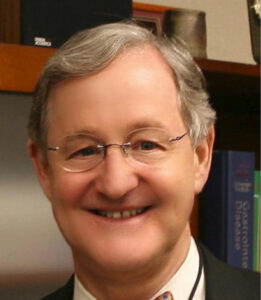 Colorectal cancer, Genetics, Trends, & Screening Recommendations
C. Richard Boland M.D. is a physician, now retired from a long career in colorectal cancer research. He is a fascinating individual as he was a vital force in researching genetic/familial colon cancers and more specifically, identifying Lynch syndrome. He's lectured extensively on this subject matter over his distinguished career. Read more …..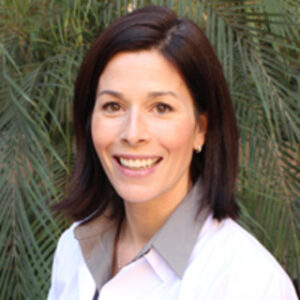 Inflammatory Bowel Disease 101 – Learn the difference between IBD (Crohn's Disease & Colitis) & IBS & more …..
Angelina E Collins MSN, ANP-BC, is a Registered Nurse Practitioner Specialist in San Diego, California. She graduated with honors in 2006 and has more than 16 years of diverse experience, especially in Inflammatory Bowel Disease. She is presently affiliated with the University of California San Diego Medical Center.
Angelina is currently on the board of directors of the Greater San Diego Chapter of the Crohns Colitis Foundation.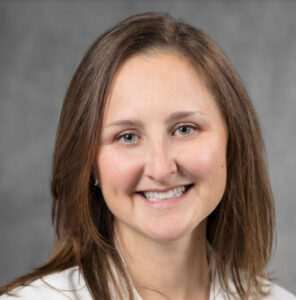 Inflammatory Bowel Disease – Current and Future Treatments
Dr. Brigid Boland, MD is an Associate Professor of Medicine at UC San Diego and is a gastroenterology specialist.
She received her undergraduate degree from Yale University and obtained her Medical Degree from the University of California, San Francisco. Dr Boland completed her internal medicine and gastroenterology training at the University of California, San Diego where she also completed an Inflammatory Bowel Disease Fellowship.
After that, she was recruited to join the faculty at the University of California, San Diego where she focuses on the care of patients with inflammatory bowel diseases. Read More …
Registration is necessary – NO CHARGE for the event.