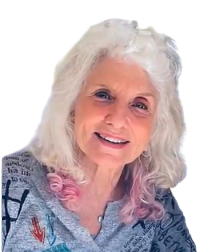 My SAJAC journey started 35 years ago when SAJAC was first established and it has been a significant part of my life since then.
Initially I volunteered to interview newcomers for our quarterly magazine. Fast forward 10 years later, I took on the role of president and I've have held that position intermittently from then on for 25 years.
Our name, South African Jewish American Community, truly embraces all that we represent – our South African roots, our Jewish heritage and our choice to live in America. And it's this community that really matters to me.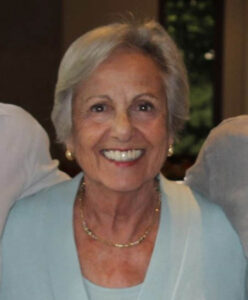 Our first SAJAC president was Leah Levin. She currently lives in Los Angeles. We're extremely appreciative of her continued SAJAC involvement and support. She writes:
It is almost 40 years ago that we founded SAJAC with the idea of connecting with fellow South Africans to building a community that would integrate into the San Diego Jewish community. Our extraordinary South African heritage endowed us with the will and the ability to become a vibrant part of a country we now call home.