ALZHEIMERS SYMPOSIUM MARCH 4th, 2021 4-6 pm PST
SPEAKERS
DANIEL D. SEWELL M.D.

KEYNOTE SPEAKER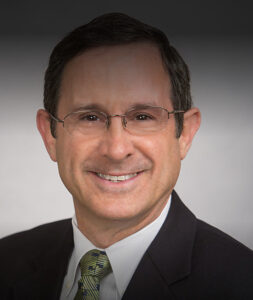 Daniel D. Sewell, MD, is a board-certified psychiatrist who treats older adults with behavioral health issues.
As a geriatric psychiatrist, he assesses and treats seniors with depression and anxiety, and other conditions, including severe behavioral disturbances from dementia. He also helps people manage their medications and provides psychotherapy for adults of all ages.
Dr. Sewell is co-director of UC San Diego Health's Memory, Aging and Resilience Clinic (MARC), which offers assessments and consults for people with suspected memory issues or cognitive decline.
He is also a professor of psychiatry, associate vice chair for geriatric psychiatry, and co-director of geriatric psychiatry at UC San Diego School of Medicine.
His research has explored the utility of a widely used neuropsychological test to distinguish between depression and early dementia in older adults. More recently, Dr. Sewell's research has examined sexual health in older adults, optimal prescribing of medications for people with dementia, medical illnesses that mimic psychiatric illnesses, and the mental health of older individuals in the LGBTQ community.
Dr. Sewell completed fellowship training in geriatric psychiatry and residency training in psychiatry at UC San Diego School of Medicine. He also completed residency training in psychiatry at University of New Mexico School of Medicine. He earned his medical degree at University of Iowa Carver College of Medicine in Iowa City.
He served as a past president of the American Association for Geriatric Psychiatry and he has been named a Top Doc in San Diego for five years in a row.
STEVEN F HUEGE M.D.

ALZ BEHAVIOR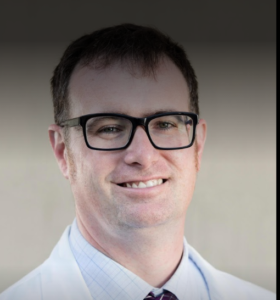 Steven Huege, MD, is a board-certified geriatric psychiatrist who specializes in treating mental health and neurodegenerative disorders in older adults, including both chronic and new-onset mental illness. His areas of clinical expertise include Alzheimer's disease, Lewy body dementia, frontotemporal dementia, and mood and psychotic disorders in older adults.
Dr. Huege serves as the program director for the Geriatric Psychiatry Fellowship Program at UC San Diego School of Medicine. His research interests have focused on medical education, particularly in curriculum design and teaching of geriatric health.
Prior to joining UC San Diego Health in 2016, Dr. Huege was an assistant professor in the Department of Psychiatry at Perelman School of Medicine at the University of Pennsylvania, director of its outpatient geriatric psychiatry services, and associate program director of the its geriatric psychiatry fellowship program. He is a former staff psychiatrist at the Department of Veterans Affairs Medical Center in Philadelphia.
Dr. Huege completed fellowship training in geriatric psychiatry at the University of Pennsylvania. He was a resident in psychiatry at Thomas Jefferson University Hospital, where he also served as chief resident. He earned his medical degree from University of Texas Southwestern Medical School. Dr. Huege also holds a master's degree in medical education from University of Pennsylvania Graduate School of Education. He is board-certified in psychiatry and geriatric psychiatry.
MICHAEL LOBATZ M.D.

ALZ MEDICATIONS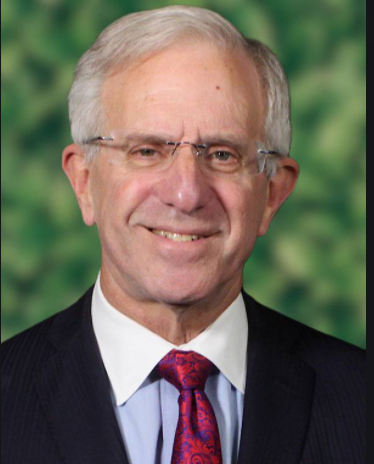 Dr. Lobatz has been practicing medicine in San Diego County since 1981. He received Board Certification by the American Board of Psychiatry and Neurology.
He has extensive experience in the treatment of a variety of neurological disorders including stroke, traumatic brain injury, spinal cord injury, neuromuscular disease, Parkinson's disease and memory disorders.
Dr. Lobatz is currently the Director of Rehabilitation at Scripps Rehabilitation Center in Encinitas, California, where he oversees the care of patients in a dynamic 30 bed unit. Dr. Lobatz continues to engage in a variety of teaching and clinical research activities. He has testified as an expert in neurology in a variety of civil and forensic medical legal cases.
AMY ABRAMS
LEGAL MATTERS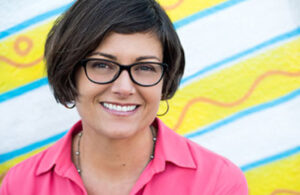 Director of Education
Amy is Director of Education at Alzheimer's San Diego . Amy has been employed here for the past 6 years. She is responsible for all aspects of the organization's education program, which provides dementia education for families, caregivers, individuals with Alzheimer's or related dementia, professionals, and other interested members of the community. Alzheimer's San Diego provides care and support for San Diego families today, while helping to advance research for a cure tomorrow.
SANDY BRAFF  LMFT
CAREGIVING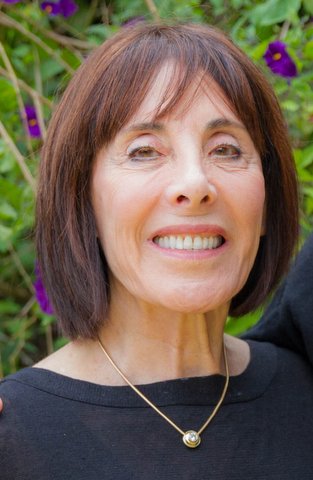 Sandy Braff is a licensed Marriage and Family Therapist (LMFT), co-author, and long time facilitator of several Support Groups for Alzheimer's Caregivers for over 30 years.
Sandy has co-authored a book called, 'Staying Connected While Letting Go: The Paradox of Alzheimer's Caregiving'.
She has an enduring interest in working with family caregivers of loved one's suffering from Alzheimer's Disease. She strongly believes that we are all extremely resilient, and with loving support can grow and transform into courageous and compassionate human beings in spite of the challenging life events with which we are faced.