J'Accuse! The Documentary
J'Accuse! documentary tells the story of the Lithuanian Holocaust when 220,000 Lithuanian Jews, literally 96.4% of Lithuania's Jewish population, were annihilated in circumstances of unimaginable cruelty. And … almost all the murders were carried out by Lithuanians, very often the victims' neighbors.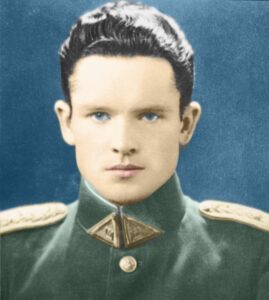 J'Accuse! explores not only Lithuania's role in the brutal decimation of over these 220,000 Lithuanian Jews, but also their celebration of Lithuanian nationalist, Jonas Noreika, who was a key player in the massacre and today is upheld as a hero in this country.
It reveals the particularly horrific nature of the rape, dehumanization and torture that characterized the Lithuanian Holocaust. It also exposes the egregious and systemic way the Lithuanian government, via its infamous Genocide Centre, covers up the truth of the atrocities and tells lies to honor known mass murderers, such as Jonas Noreika who imprisoned, robbed, and slaughtered as many as 14,500 Jews.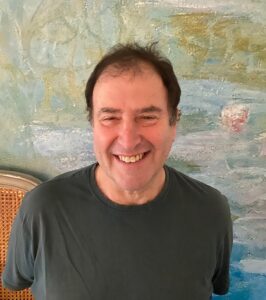 The galvanizing documentary is directed and produced by South African born, Michael Kretzmer, now living in England. We follow the experiences of two dissident campaigners: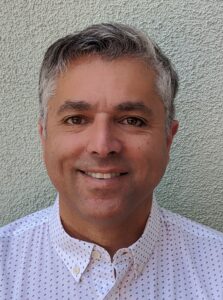 Grant Gochin, an American philanthropist, journalist, politician, and activist born in Port Elizabeth, South Africa, whose family was annihilated by Noreika in the Plunge region of Northern Lithuania;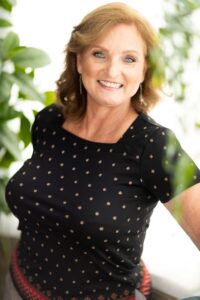 and the other, an amazingly brave woman, Silvia Foti, a Catholic raised in the Chicago Lithuanian community, whose grandfather was Jonas Noreika. Silvia has had the courage to go against her family, her community, her people and her country to tell the truth and expose her grandfather's guilt in her expertly researched book 'Storm in the Land of Rain'. Proudly and unapologetically, she is demanding that the truth should finally be told in Lithuania and across the world.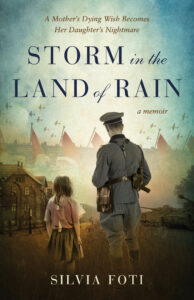 Together, these two push against Lithuania's systemic Holocaust denial in an attempt to bring justice to victims and insist that the truth be told.