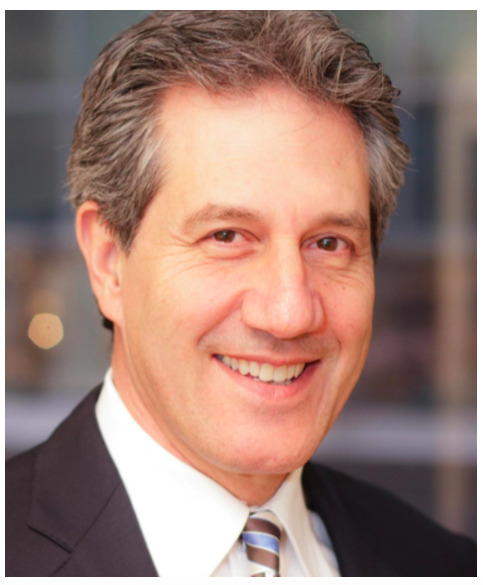 This Cardiovascular Risk Reduction Symposium focuses on Strategies to Reduce Cardiovascular Risk by utilizing Proven Lifestyle Approaches.
Prevention and optimizing cardiovascular health is as important as diagnosing heart disease. Wellness is not the absence of disease. More than 50% of heart attacks occur in people who otherwise appear well i.e. they are asymptomatic.
Diet and lifestyle choices are crucial components of preventative cardiology. An integrative/holistic approach to cardiac health will be the focus of the talks. Attendees will hear from experts about best diets for cardiac health, benefits of exercise (what kind and how much is needed), sleep (sleep apnea) and stress management. Using smart-phone technology to help prevent heart attacks and strokes will also be addressed.
The indications for statins and alternative treatments will be discussed. We will address the question of supplements – are they helpful or waste of money?
There will be plenty of time for questions to our expert panel including any questions related to latest treatments for coronary and carotid blockages, heart valve and heart rhythm abnormalities like AFIB.
The ultimate goal of this cardiovascular risk reduction symposium is to educate and motivate you to live a healthier, happier  life and to prevent heart attacks and strokes.
SAJAC's CARDIOVASCULAR RISK REDUCTION  SYMPOSIUM
JUNE 17, 2021 4-6 pm PST
To View Recording – Click HERE