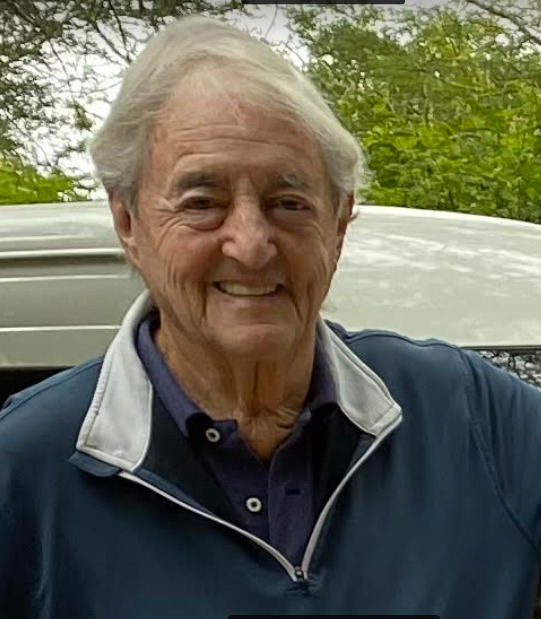 We are sad to inform you of the passing of Sydney Selati, beloved husband of Denise, father of Rob, Caron and Romy, father-in- law of Jill, Randy and David and grandfather of Jenna, Sam, Jack, Lina, Dylan, Reese and Tatum.
Rabbi Fradkin to conduct a graveside service on Monday April 5th, 2021 at 11am.
El Camino Cemetery,
5600 Carol Canyon Road,
San Diego CA 92126
Masks and social distancing required.
There is one night of Shiva on Monday evening at the Selati's home at 6.45pm