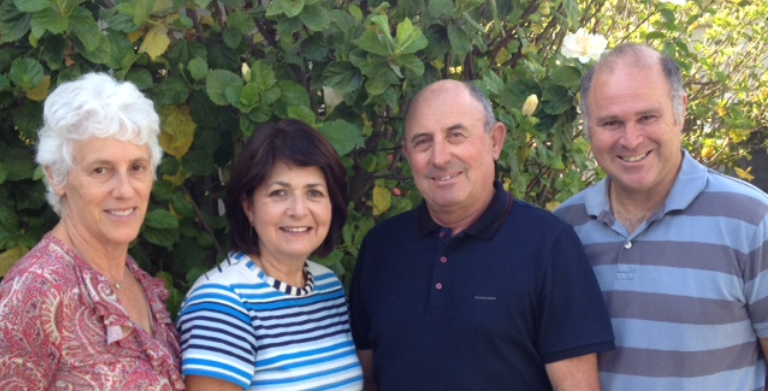 "ChaiSouthAfrica" is an international program that was initiated by a volunteer group of South Africans from San Diego in 2000.
They have since raised millions off Rands from donors throughout the USA and Canada for Jewish Institutions in Southern Africa.
This group of ex South Africans, living in the United States, are deeply concerned about the needs of the elderly, physically and mentally challenged, mentally ill as well as children in need who all live in residential homes in Southern Africa.
They are committed to the values of our heritage of taking care of our own.